Borotakia Enterprise was established in the year 1989 as a marketing company for all types of TATA commercial vehicles. It started its business from Chittagong division of Bangladesh under an exclusive dealership agreement with Nitol Motors Ltd, the sole importer of TATA Motors, India. Borotakia distributed TATA Motors vehicles till 2003 in Chittagong division since 1989 having sold 10,000 units of commercial vehicle. Borotakia grew to be a commercial vehicles expert from humble beginnings of its flagship company Borotakia Enterprise into Borotakia Group, marketing other brands of commercial vehicles, assembling 3 wheelers, building & fabricating truck and bus bodies under the various sister concerns of the group. Borotakia Group enjoys high reputation for excellence in customer service.
Why Choose Us
In today's world of technology and consumer products companies, strong brands win. We love to help scale strong brands that engender customer loyalty and advocacy.
Last 3 Years Our Biseness Progress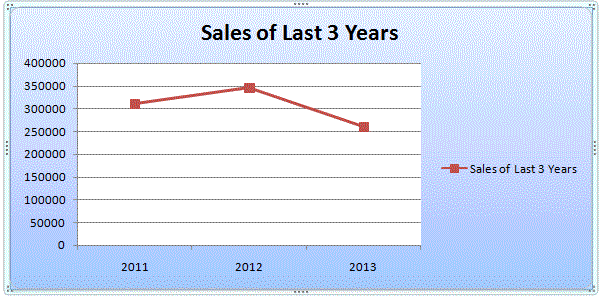 Market Share of 2011 Sales of 310,000 Units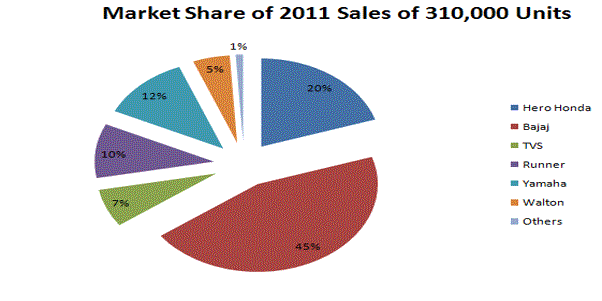 Operational Focus
Drawing upon deep experience as entrepreneurs, our team lends active support to help build networks, recruit talent, offer M&A advice and support other operational elements critical to growing companies.
Lorem ipsum dolor sit amet, consectetur adipisicing elit, sed do eiusmod tempor incididunt ut labore et dolore magna aliqua.

Borotakia - Owner borotakia.com